We develop quality fitness apps
We help users reach their fitness goals and get a better physique by providing data driven workout programs.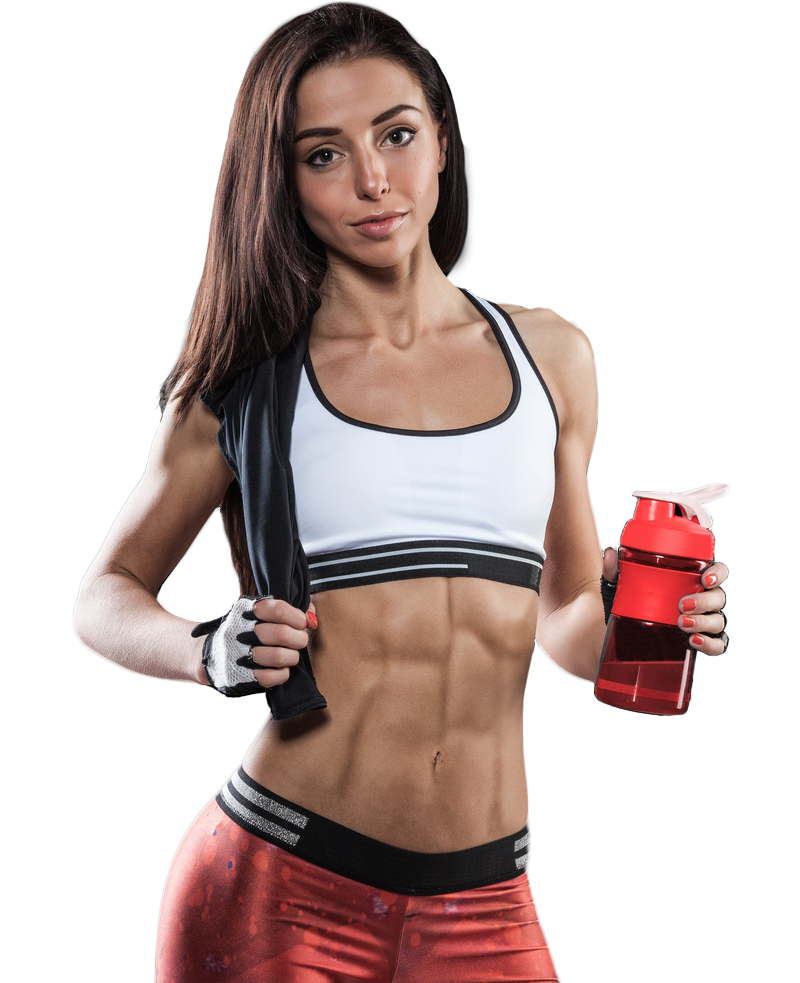 Punch the fat away with our fat-burning workout programs.
We are experienced Personal Trainers with a passion to help people improve their lives.
From fat loss, to muscle building, we have extensive experience in many areas of fitness.
We design exercise programs that fits your needs and guide you through every exercise, every workout.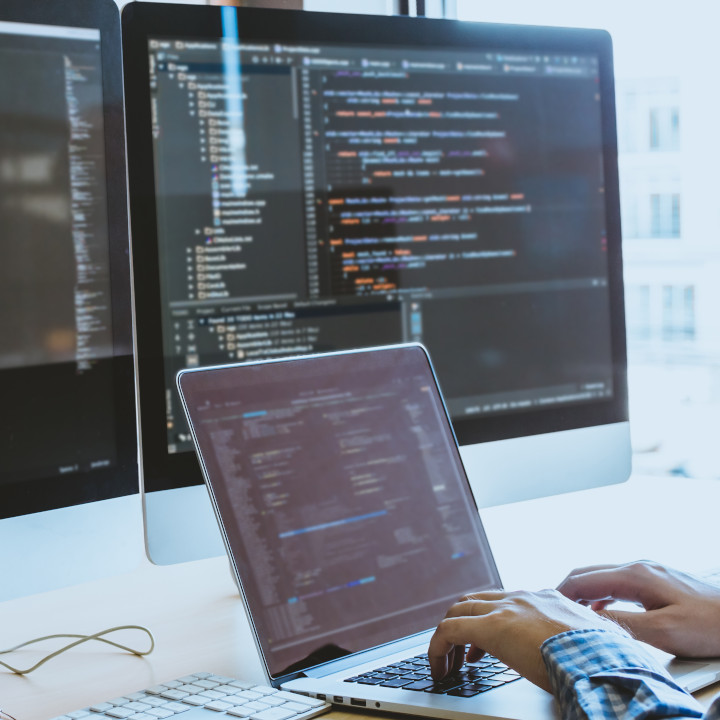 The Fitness Apps That Will Help You Achieve Your Goals
Our fitness apps can make exercising — in and out of the gym — a much more organized endeavor.
They hold you accountable, track your progress, and give you awesome exercise plans.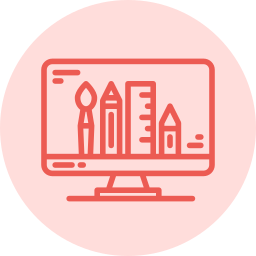 Our workout programs will burn calories, and increase your metabolism to maximize fat burning.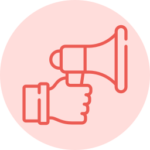 Building mounds of new lean muscle means hitting the weights hard. Our programs will have you doing just that.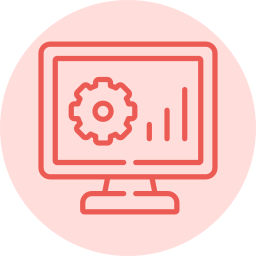 We believe this should be an underlying goal of every single person who is working out and watching what they eat.
The Sweat. The Time. The Devotion. It Pays Off!
There is no finish line. It's a continuous journey and always strive to push your limits. 
Move now! A better you is approaching!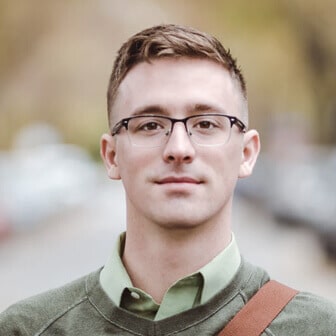 This app provided me the guidance and self discipline, which were my biggest issues when doing exercise at home. It allows several degrees of difficulty and it is structured through several days, plans and body areas, with simple tutorials and instructions.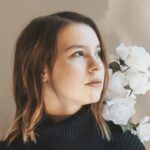 So far this app has been really useful for me! It lets me stay active without having to do to much work and it's really user friendly as well! The layout and pictures are very aesthetically pleasing and not too crowded.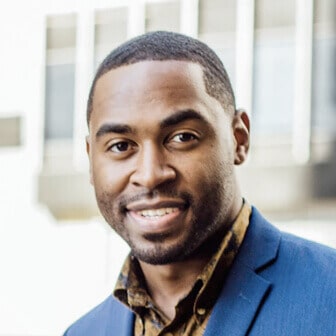 Perfect fit for me, I like working out at home without having to know a lot or set up my own workout. Usually most 5 and 1 star reviews are exxagerations, but I just can't find a flaw. It's easy to choose a workout and the adequate level.